Italy's Pasta Grannies Are All Over the Internet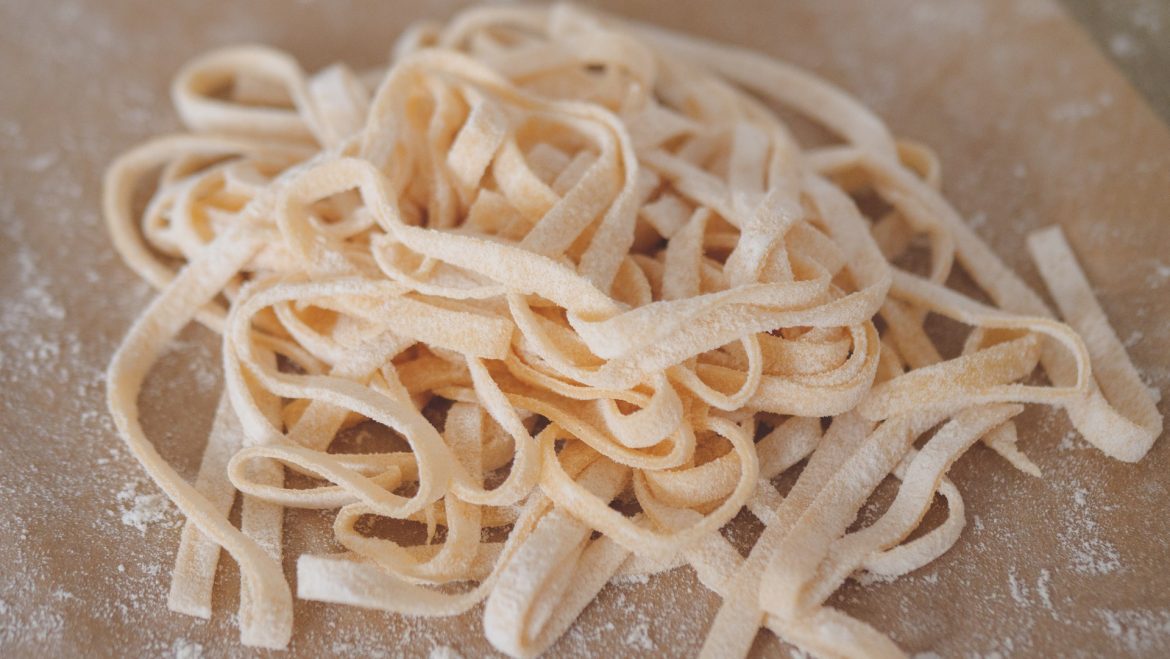 Italians are known for their passion for pasta. However, their affection for nonnas – the Italian word for grandmother- who cook authentic pasta is more about priding the country's true heritage. These grandmas teach young generations how to make Italian pasta with their original recipes.
The British Youtuber Vicky Bennison, who is the owner of the YouTube channel Pasta Grannies, intended to create a platform where she introduces grandmothers from Italy's different towns and regions as they make pasta while being interviewed.
Unlike her current occupation, she worked as part of the international development in various countries like Siberia, Turkmenistan, and Kenya. However, her first involvement with nonnas began when she and her husband bought a house years ago in Italy. She realized how complex a delicious pasta could be behind its serving on the table after a house invitation from her neighbors. After that first encounter, she began taking classes from one of the local grandmothers that were the turning point of where she's now in her internet journey.
Her channel started around seven years ago and has reached more than 700k subscribers today. While she does not care about the metrics, clicks, or making her videos much interesting with modern world bizarreness, the viewers seem already invested in the main idea of the channel. Every video starts in a similar concept where grannies start introducing themselves in their spontaneous workplace without aesthetic touches. Although there are English subtitles to every video, Bennison's calm narratives turn videos into must-watch culinary rituals.
The grannies have a unique story to tell with their diverse links to the historical and cultural past. Not surprisingly, on their part as wise women, they make pasta from scratch and use no actual measurement, but you can find the recipes below every video in the description boxes.
Bennison also came out with a cookbook under the same name in 2019, covering a selection of pasta recipes from their nanny owners. You can check out her website to learn more about her and grannies' stories. She is also an active user on Instagram with over 500k followers. We recommend following her for those kinds of days you don't know what to cook for dinner or start the day with a positiveness from cuddly grannies.